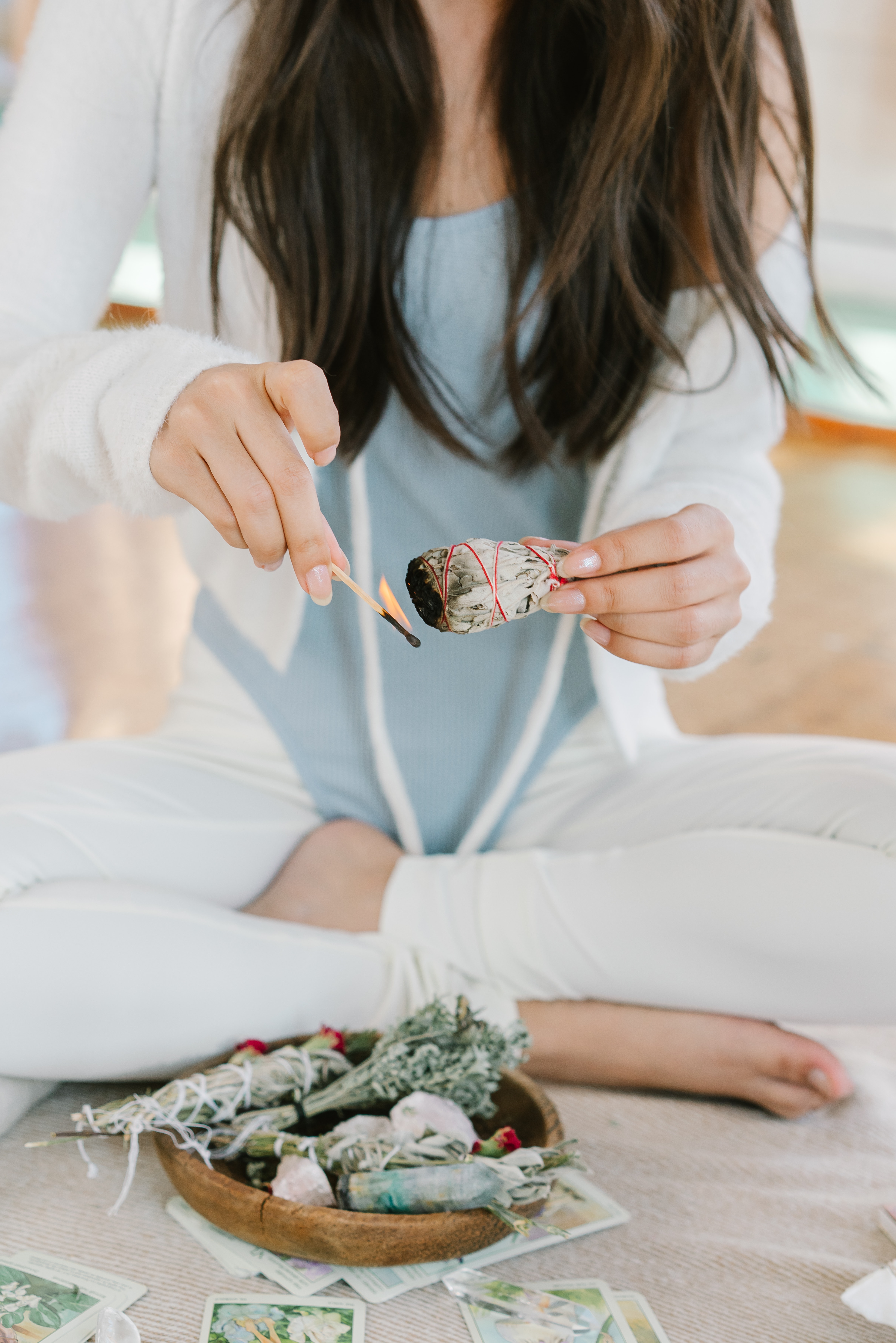 Well of Wisdom
Returning to the heart is the core of the practice. Out of the rational mind, deep breath into the body, and reconnect with the heart. The place of evergreen revitalization, your inner realm. Through guided practices and intimate time with self, we reconstruct an internal sanctuary for those who wish to deepen their roots into their rich soul.

My Journey
Let me start off by saying, I have never been able to settle for surface level. At a young age when I found myself in deep depression, it led me on an extensive journey. Only now looking back can I say that within the darkness lie the most potent transformations. 
On my search, I discovered new age concepts and alternative ways of tending to the wounded emotional body. I embarked on a journey of holistic healing. I found myself deconstructing how I thought I needed to be and reconstructing a new relationship with myself built of patience, self-inquiry, and wonder. 
​
I dedicate my energy to sharing the depths that have personally touched me and that I have witness transform all of those who devote themselves to uncovering the love within.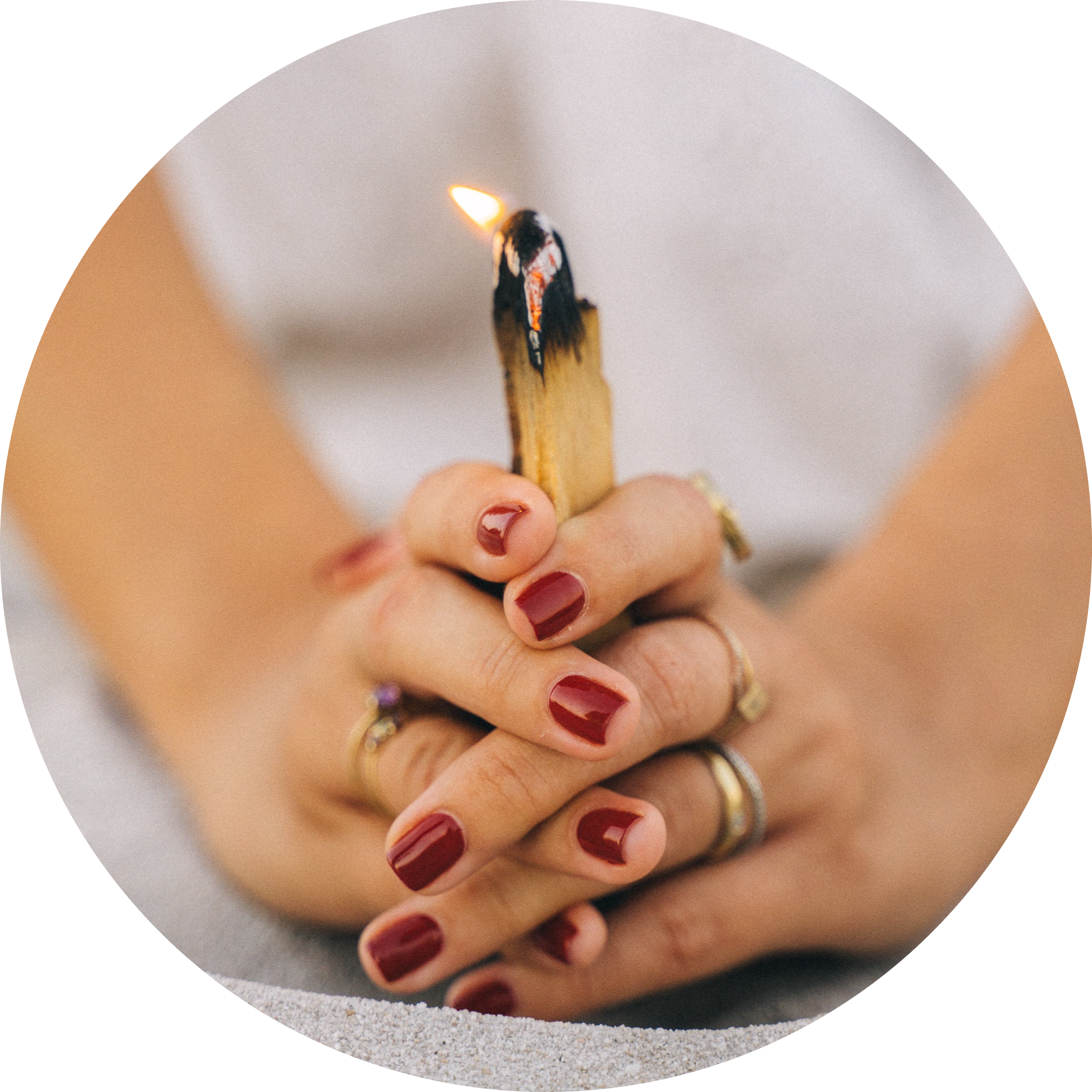 "Wow this was just amazing. Such a beautiful script, you have an amazing voice, and there was such nice music and everything came together so well. I really enjoyed this, and I definitely felt that it was very powerful."
Rahul, Singapore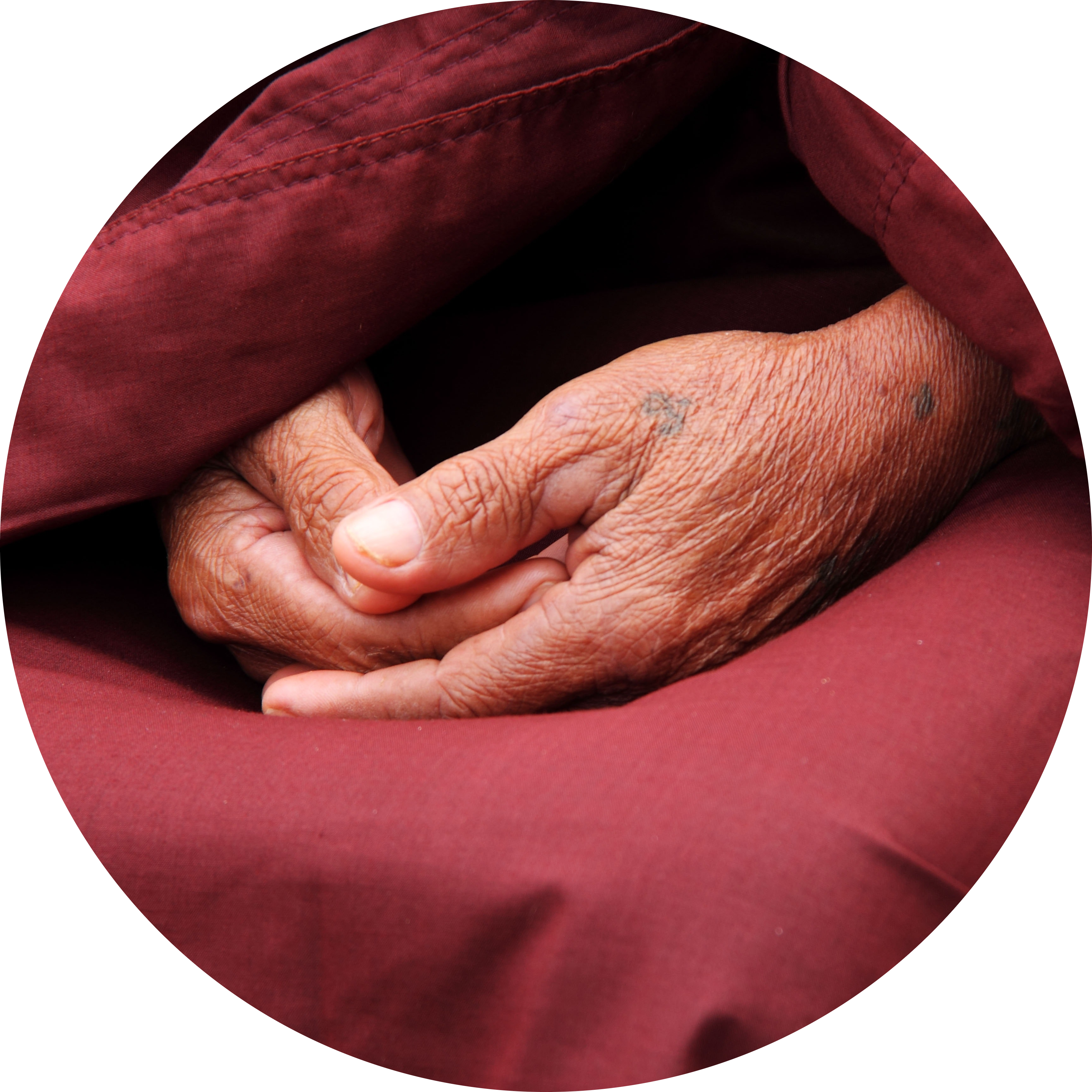 "I don't know how I came upon your content but I greatly appreciate it. I have been having panic/anxiety attacks the past two years and I finally feel like I have connection to someone. Thank you for your work."

Omar, USA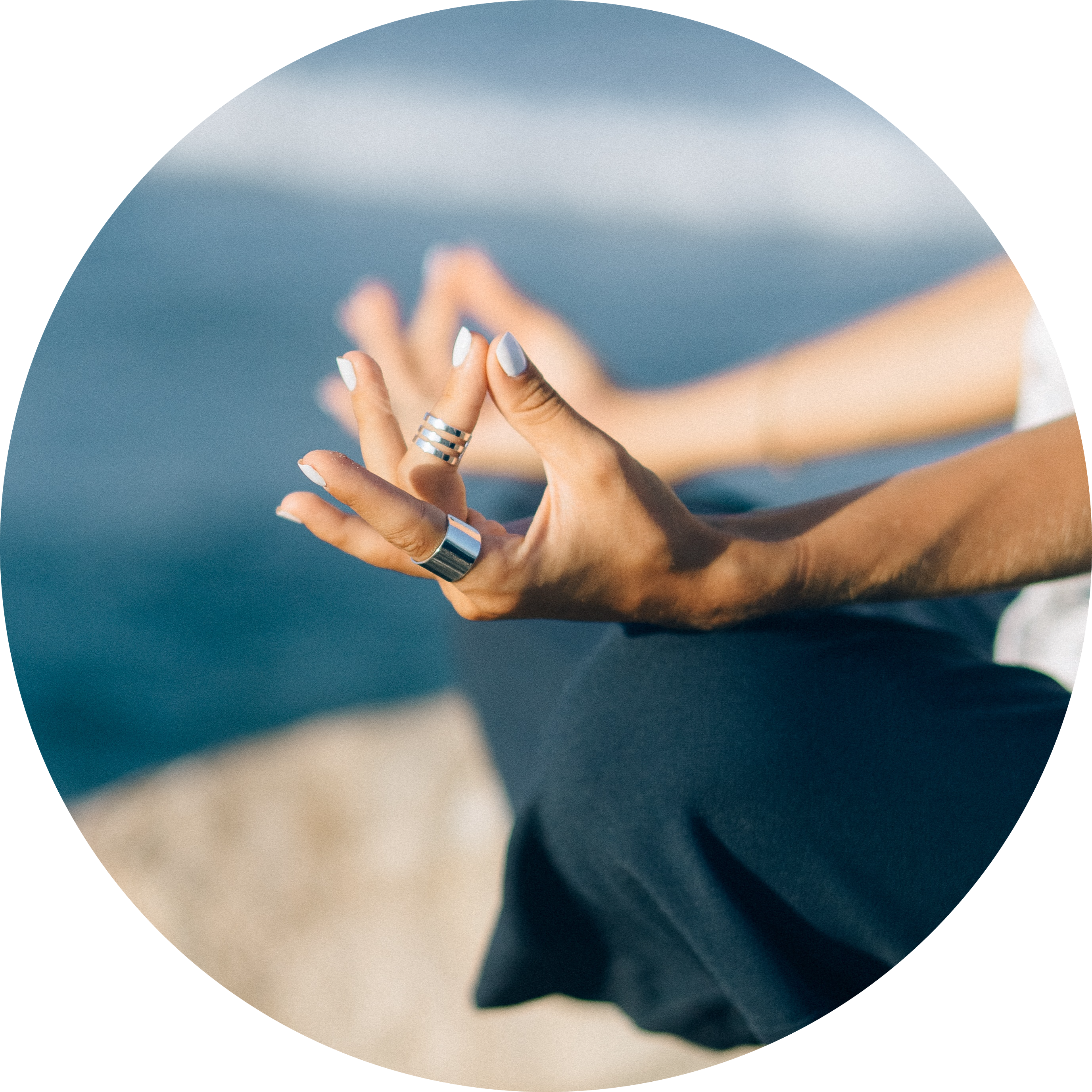 "Jordyn recorded two meditations for me. She understood right away what kind of meditation I was looking for. Her voice is beautiful and the quality of the recording is amazing! Thank you so much!"


Saly, Germany




Check your inbox to confirm your subscription