Why is meditation so transformative?


It is here in our inner world that we can cultivate kindness and patience. These are our vibrant companions which will bring us to where we want to be faster and more intact than if we have wounded ourselves in the process with impatience and self-hate.
No matter where we are going toward in life, negative self-talk, destructive beliefs, and not knowing a place of refuge within us will drain the magic out of the journey. It is said that what makes the journey worthwhile is the company and not the destination after all. Meditation can peel off the layers of self-criticism and habitual self-loathing in order to reveal that inner voice of self-love beneath.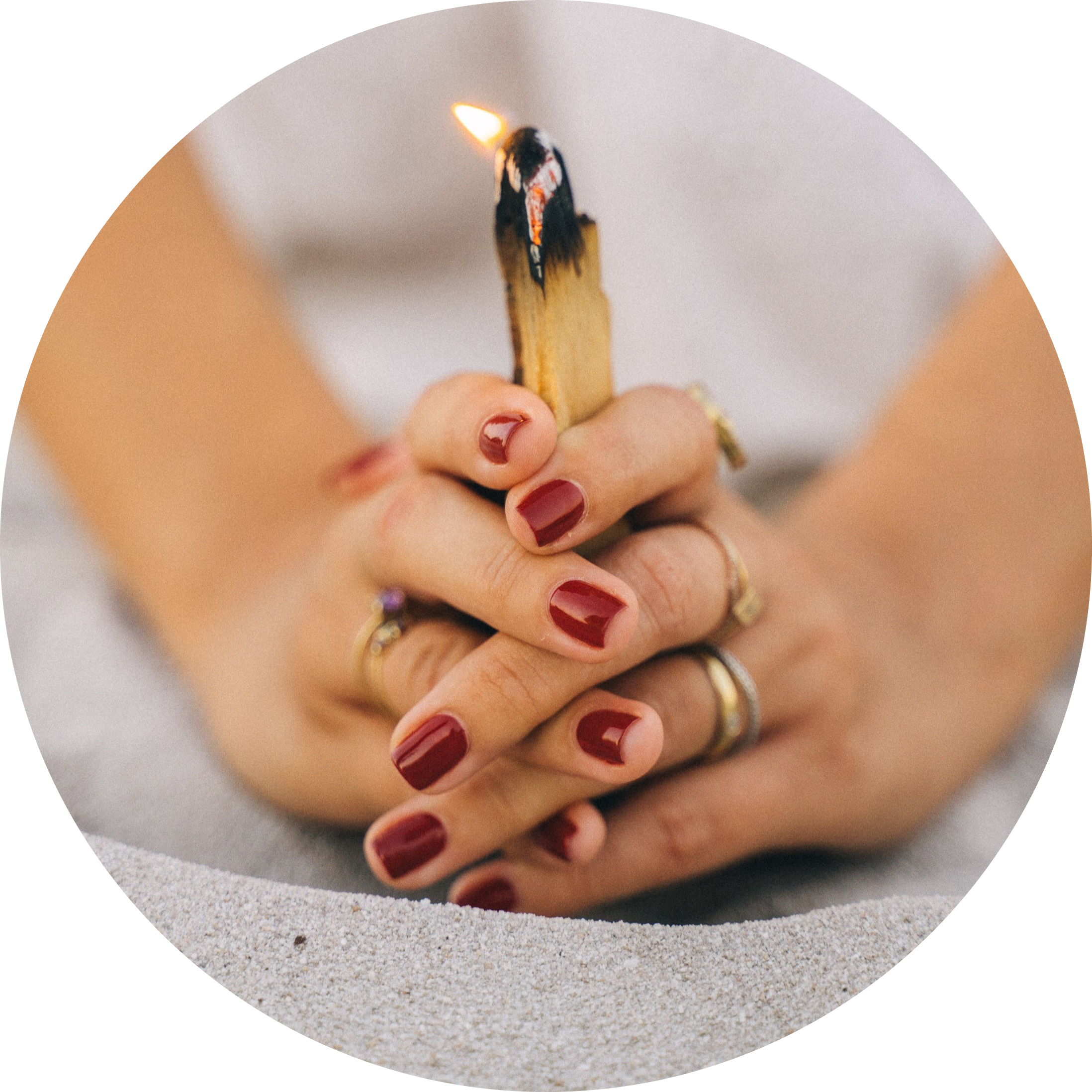 "I don't know how I came upon your content but I greatly appreciate it. I have been having panic/anxiety attacks the past two years and I finally feel like I have connection to someone. Thank you for your work."
Omar, USA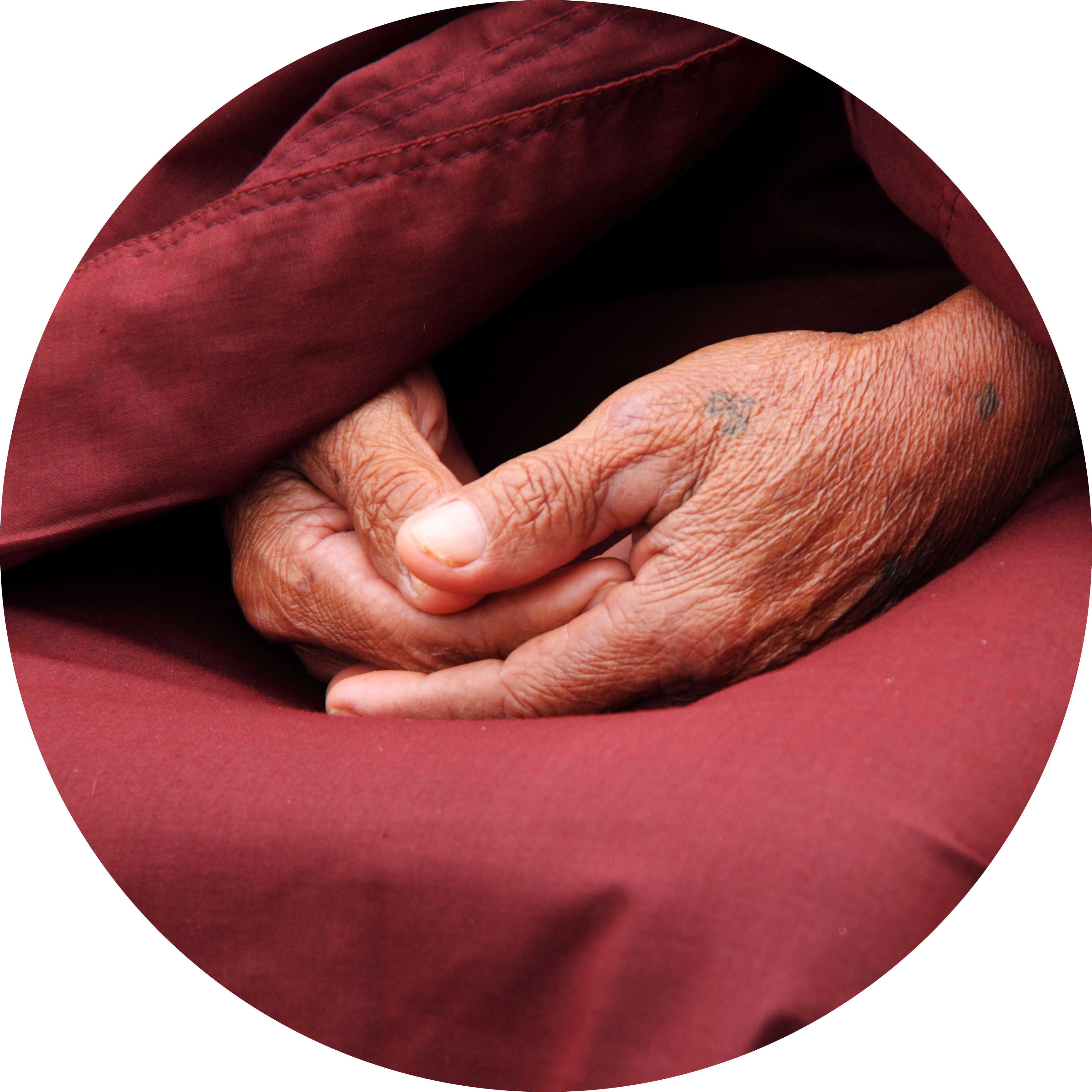 "Wow this was just amazing. Such a beautiful script, you have an amazing voice, and there was such nice music and everything came together so well. I really enjoyed this, and I definitely felt that it was very powerful."
Rahul, Singapore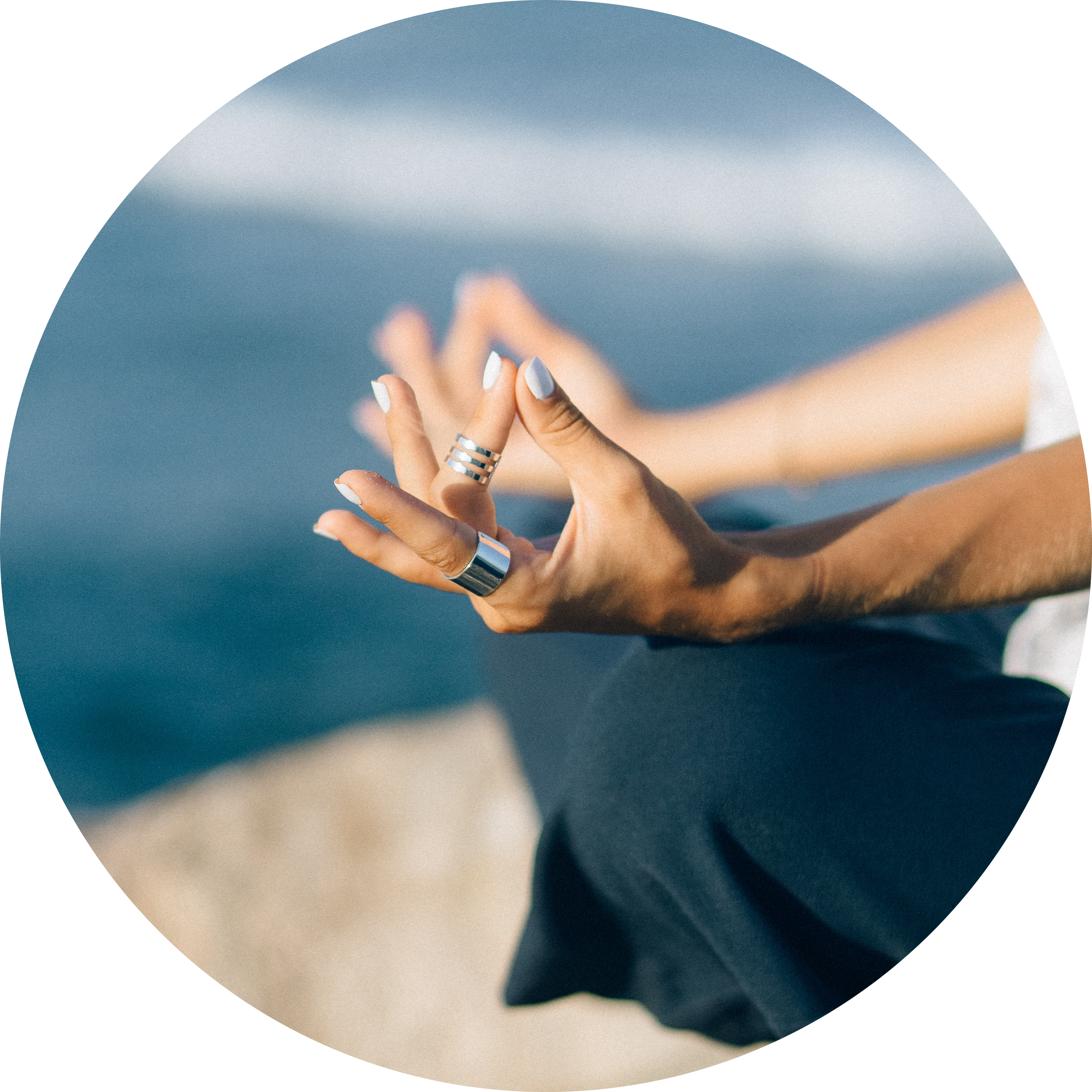 "Jordyn recorded two meditations for me. She understood right away what kind of meditation I was looking for. Her voice is beautiful and the quality of the recording is amazing! Thank you so much!"

Saly, Germany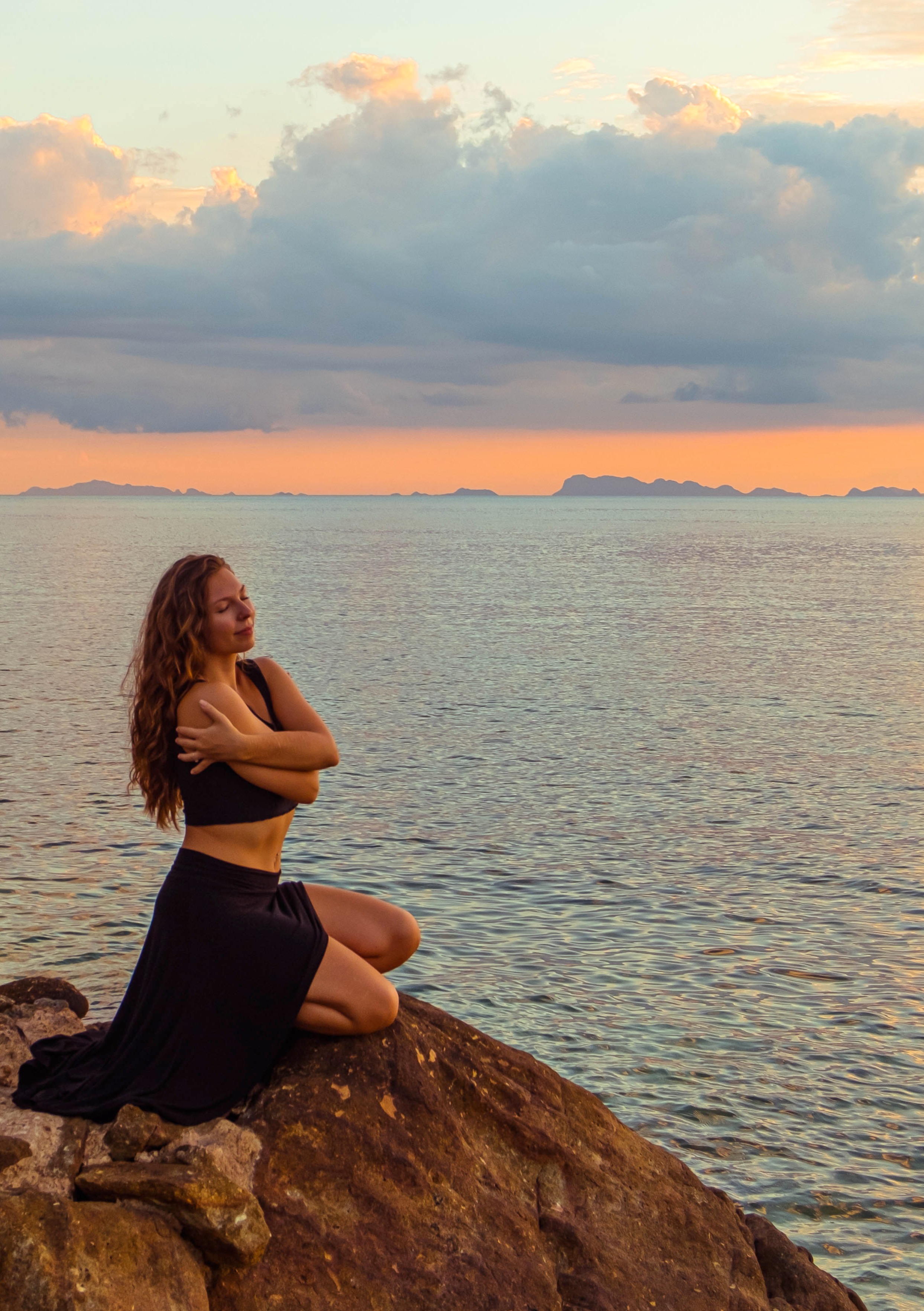 Well of Wisdom

Returning to the heart is the core of the practice.
Out of the rational mind,
deep breath into the body,
and soften back into the heart.
The place of evergreen revitalization, your inner realm.
Through guided meditation, somatic practices, journal prompts, poetry, and intimate time with self we reconstruct a sacred internal sanctuary.